GLIOBLASTOMA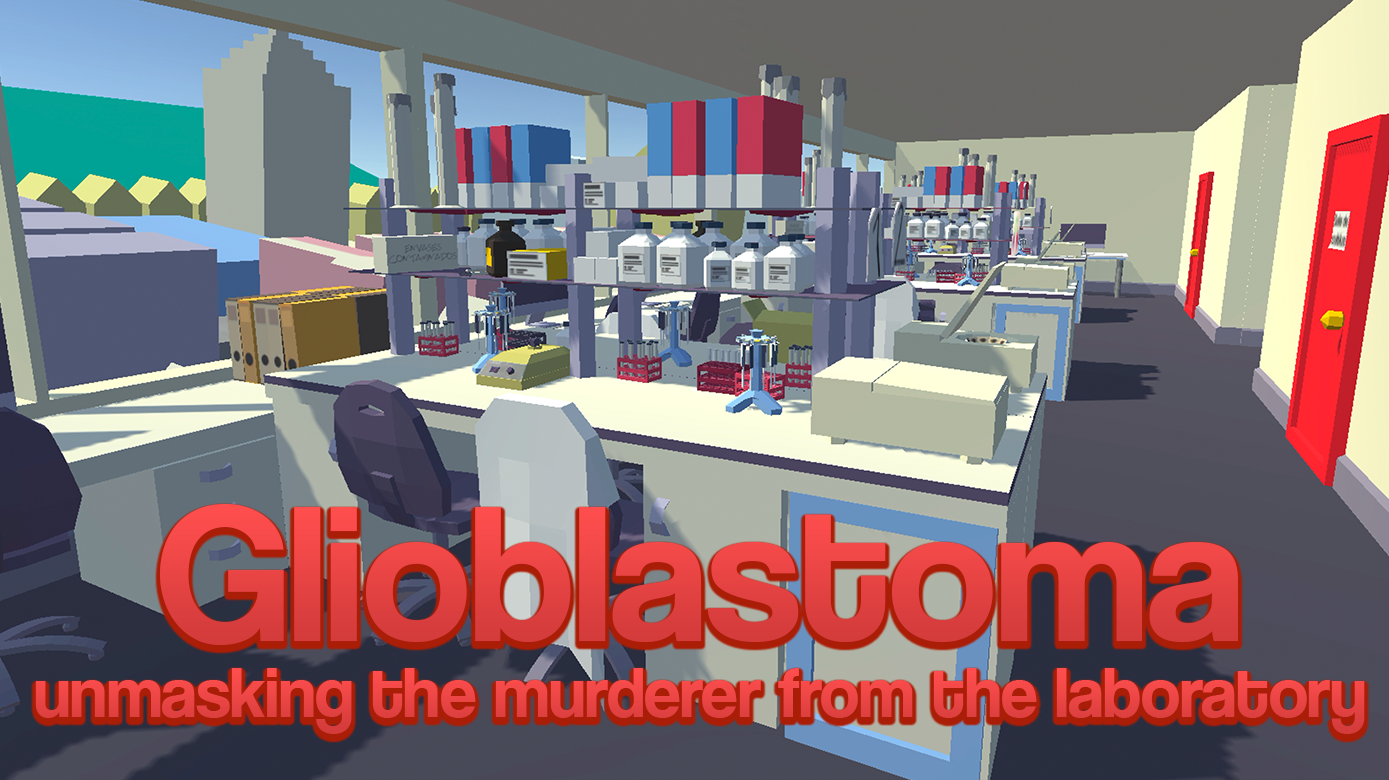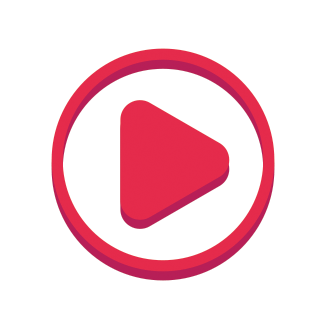 Published: 2016
What I did: Built a short scientific awareness game in collaboration with a biomedicine researcher from the Esther Koplovich's Research Center. Designed game storytelling following my partner's scientific briefs. Developed the entire 3D experience, produced 3D assets and video animations.
Platforms: Windows | Mac | Linux
Team size: 2 (myself and a biomedicine researcher)
Project length: 7-8 weeks
Engine and tools: Unity, 3DS Max, Photoshop, Illustrator, Audacity
Responsibilities: Scripting, Animation, 3D asset design, UI/UX Design
WHAT IS GLIOBLASTOMA?
Glioblastoma is a 3D scientific awareness game about the work being performed at the Glioma & Stem Cell Research Group in the Esther Koplowitz's Centre for Biomedical Research.
SUMMARY OF RESPONSIBILITIES
Anna and I wanted to collaborate on an experience that tested games as an alternative storytelling approach to classic science magazine articles, allowing scientists to generate higher engagement and deeper connections with their audiences.
Anna explained the research she was undertaking and we collaborated on defining the storytelling methodology and how we would use interactivity to deepen our audience understanding on the subject. We decided to follow Anna on her day-to-day lab activities while Anna's voice over walked the player through them.
I created all of the 3D assets, which were cartoonified representations of the lab pictures that Anna supplied me with.
I created all the video animations to accompany Anna's voice, and scripted the entire experience.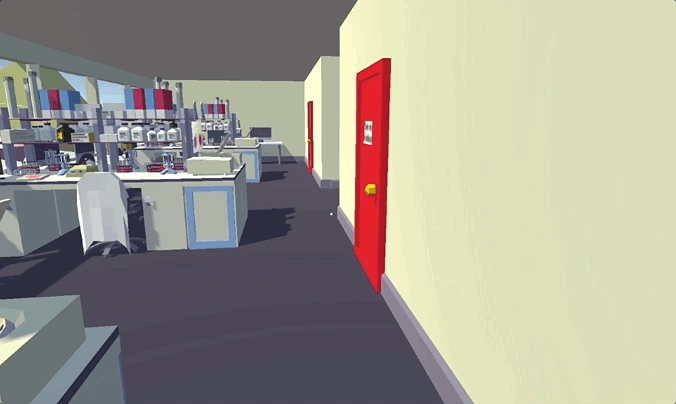 GAME ART
The 3D laboratory is a simplified 3D model of the real laboratory where the actual research takes place. During the design phase of the assets, Anna provided me with sets of photographs of the areas where she worked.
A simplified version of the laboratory was designed to suit the scientific script that we envisioned.