AKAMON + ASH GAMING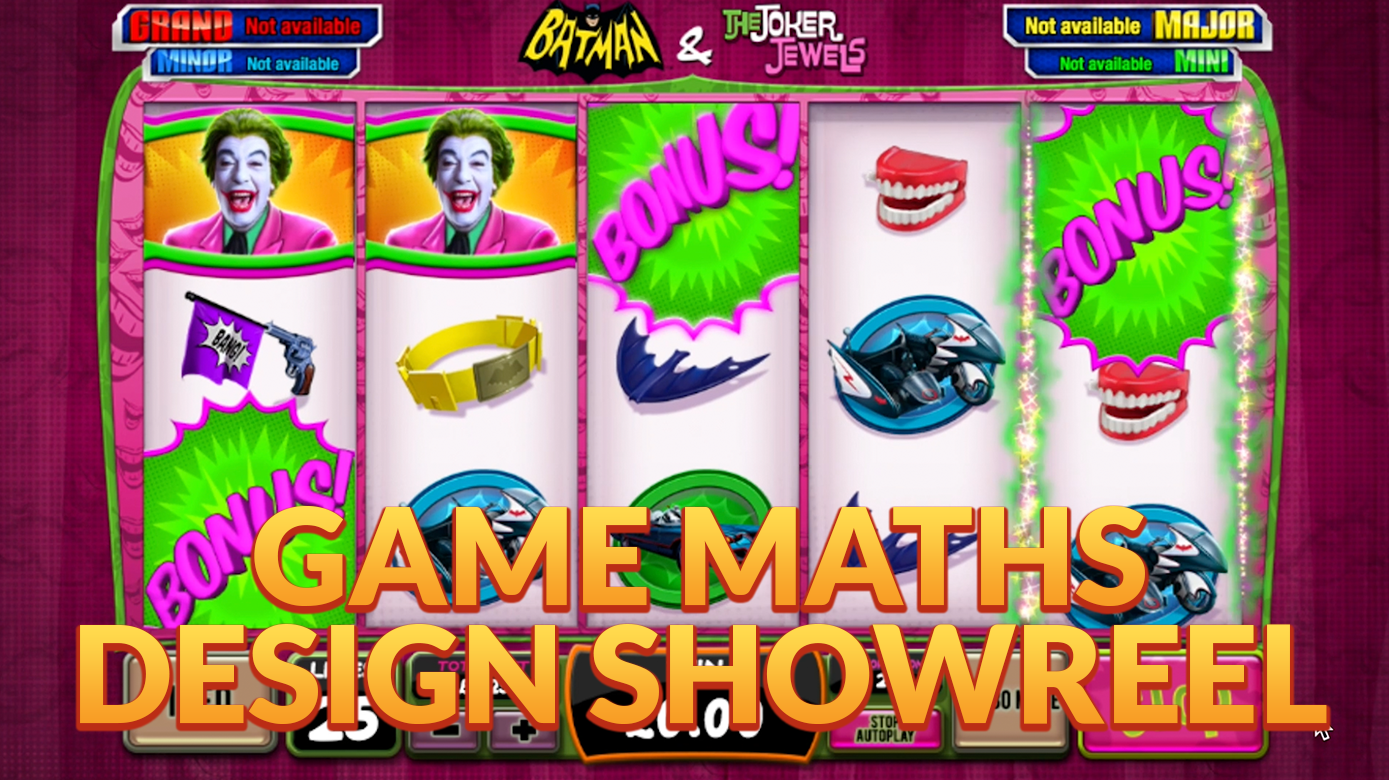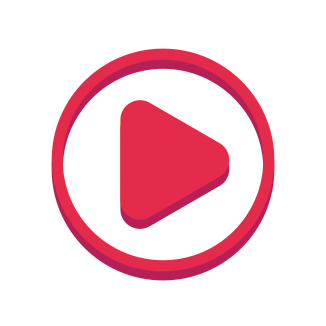 Published: Dates ranging from 2014 until 2016.
What I did: Designed, balanced and fine tuned core game mechanics and systems for a big variety of games for mobile devices, Facebook and retail (physical machines).
Studios: Akamon Entertainment Millenium and Ash Gaming (Playtech)
Platforms: Mobile | Web | Retail (physical machines)
Engine and tools: Proprietary software, Flash (Facebook games), WebGL, Microsoft Excel, Visio and Word for documentation
Responsibilities: Game Balancing, Systems Design, Economy Balancing, Simulation
SUMMARY OF RESPONSIBILITIES
During my time at Akamon and Ash Gaming I worked as a Game Designer focused on Systems Design and Game Balancing.
My responsibilities included:
Designing core game mechanics and balancing entire games for retail (physical arcade machines), web, mobile devices and Facebook games.
Crafting models (in very big Excel spreadsheets) and game balancing.
Iterating on existing balances via user feedback and playtesting.
Building scripts (Java, C#) that simulated millions of playthroughs of work-in-progress balances allowing us to analyse their gameplay experience and compare it with the performance and perceived experience of previously released games.