THIS DUNGEON IS ALIVE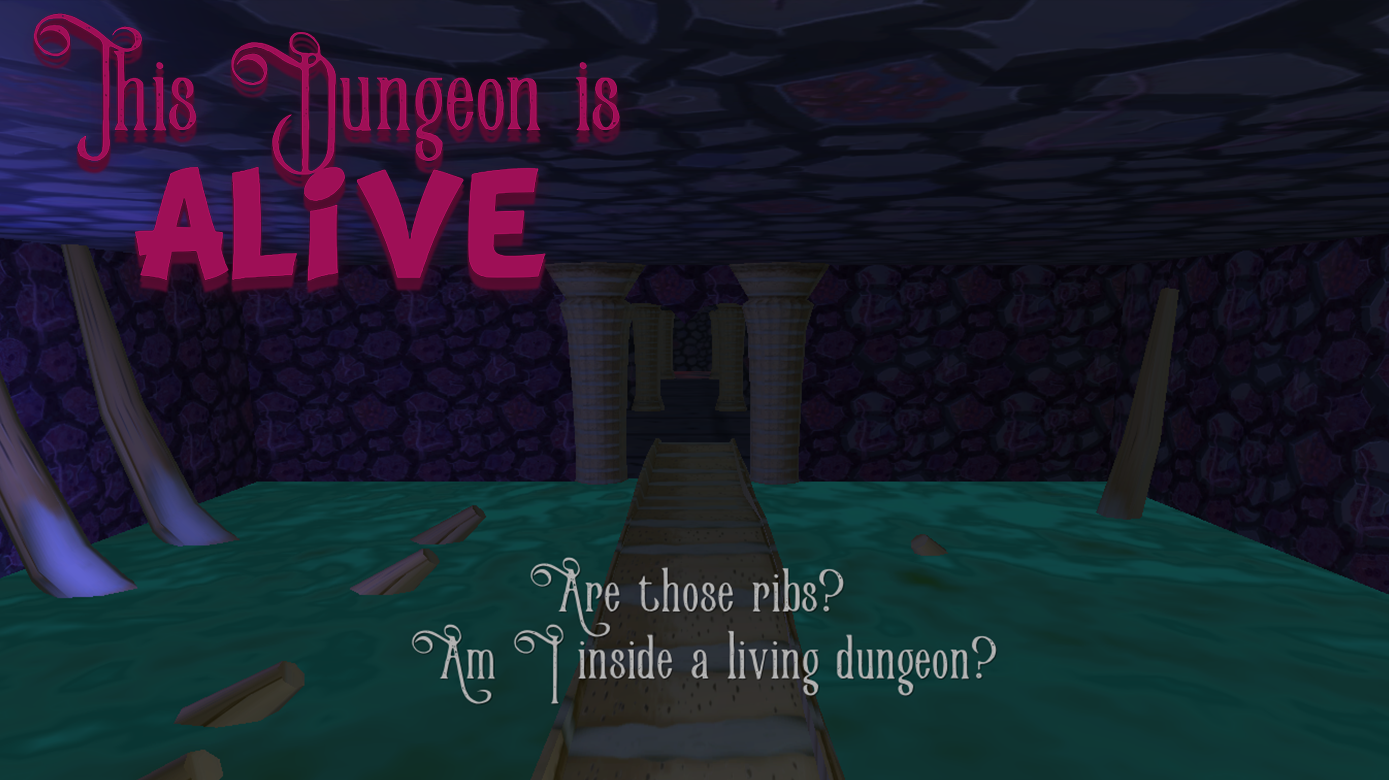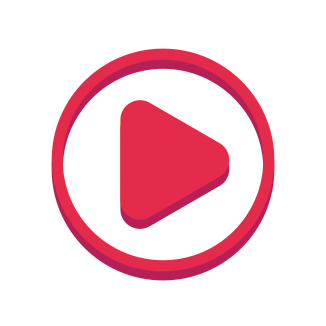 Published: 2016
What I did: Built a 3D first-person short game in 48 hours for the Ludum Dare #35 Compo (individual entry). Designed and developed the whole piece, tuned core dungeon shape-shifting mechanic and crafted all art and sound assets.
Theme: Shapeshifting
Platforms: Android | iOS
Team size: 1
Project length: 48 hours
Engine and tools: Unity, 3DS Max, Photoshop, Illustrator, Audacity
Responsibilities: Scripting, Level Design, 3D Game Artist, Sound Designer
OVERVIEW
This Dungeon is Alive is a single player, first-person 3D game, developed for the 48-hour Ludum Dare #35 Game Jam, under the theme "Shapeshifting".
My approach to the theme was to create a shapeshifting dungeon that the player had to explore and then exit. I built a dungeon layout that switched rooms when the player stepped on invisible triggers scattered across the map.
There's a bit of a very basic storyline, that goes something like this: You are an occultist in a quest to get the coveted Necronomicon, which is in the heart of a labyrinthine shapeshifting dungeon... a dungeon that is alive. The corridors breathe, the rooms move... the dungeon shapeshifts while you explore its most deep secrets.