PLAYABLE MOBILE ADS AT VUNGLE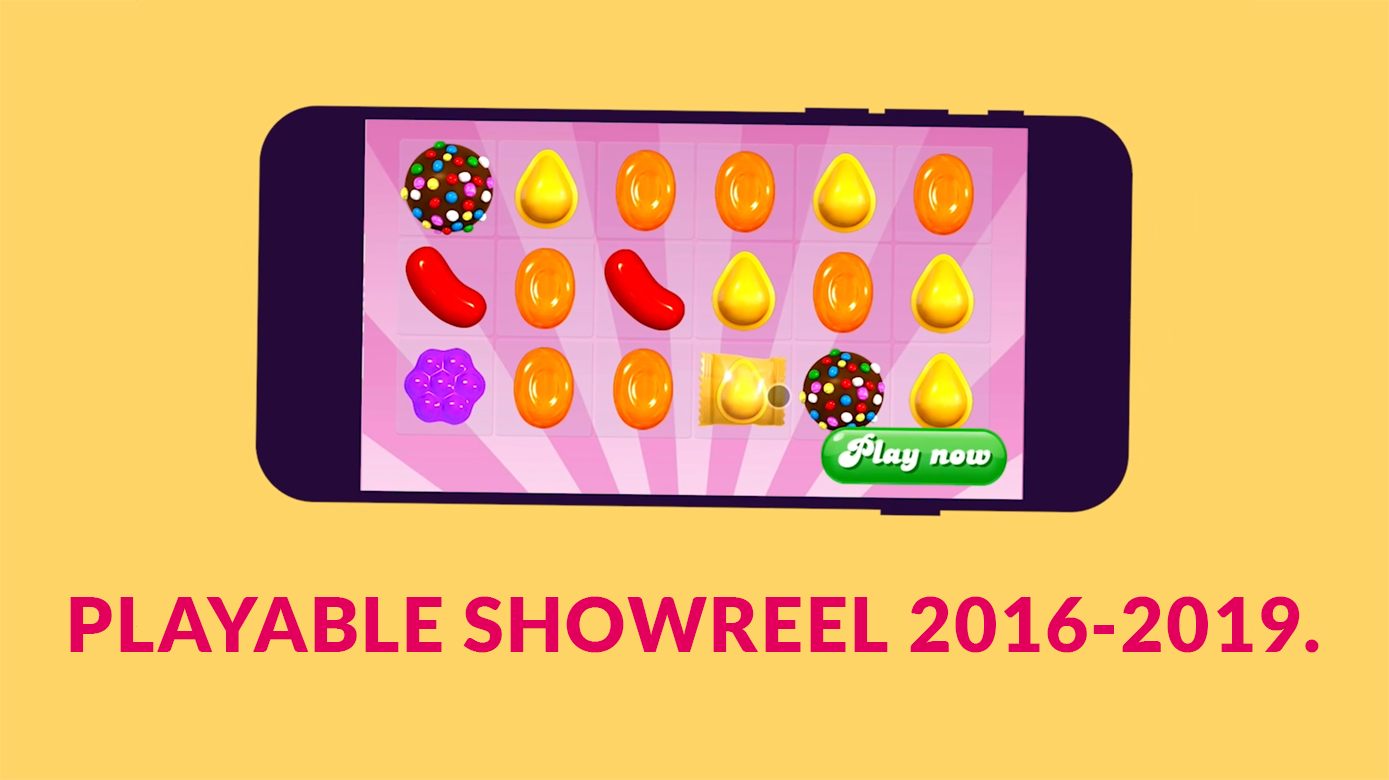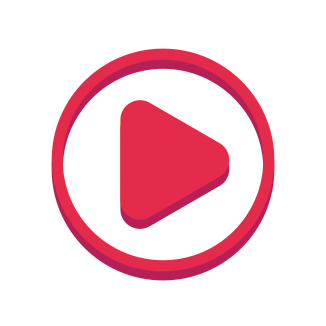 Published: Dates ranging from end of 2016 until present day.
What I am doing: Designing and developing a big range of playables for multiple mobile titles covering a bit set of genres. Leading and art directing Vungle's Playable team to ensure that our playable experiences connect with users by surprising and challenging them.
Platforms: Android | iOS | Windows
Engine and tools: Phaser.JS, HTML/CSS, Adobe Suite, Google Docs
Responsibilities: Systems Design, Level Design, UI/UX Design, Scripting
SUMMARY OF RESPONSIBILITIES
I started as Creative Technologist (Game Designer and Developer applied to Advergaming) and I am currently also leading the Playable team. Some of my playables have been the top performing ads for the entire Vungle network for more than 10 months.
I also lead designed and developed a new playable feature that uses interactive video, a set of core mechanics and mini­games that has significantly increased revenue and reduced production time per playable unit to 1/5th. As a consequence of its success, I designed and overviewed the development of an internal editor aimed at further accelerating production rate.
My responsibilities include:
Designing and developing mobile playable ads and interactive experiences (using Phaser.JS, Javascript, HTML5, CSS, Canvas) for a variety of genres, including Match-3, Bubble Shooter, Word Games, Idle Clickers, etc.
Ideating innovative and impactful playable features and game mechanics that can eventually become new unit types. One of these was presented at the 2017 Game Developers Conference (GDC) in San Francisco.
Designing new playable concepts and Art Directing playable developers.
Defining design philosophy and goals for the playable units and communicating them clearly to the team.
Leading Playable team. Overview of art direction, creative quality, reporting.
Creative and Tech mentorship to other designers.
Client-facing: presenting concepts and creations to clients, driving creative workshops that encourage collaboration.
Defining and executing user tracking tests on our playables and using data analysis to improve future experiences.
Acting as Playable Design and Dev liaison between Playable Team (part of Production team) and our Automation support team at Vungle Creative Labs.